Never Miss a Chance to Do the Most Good
Please enter your name, email and zip code below to sign up!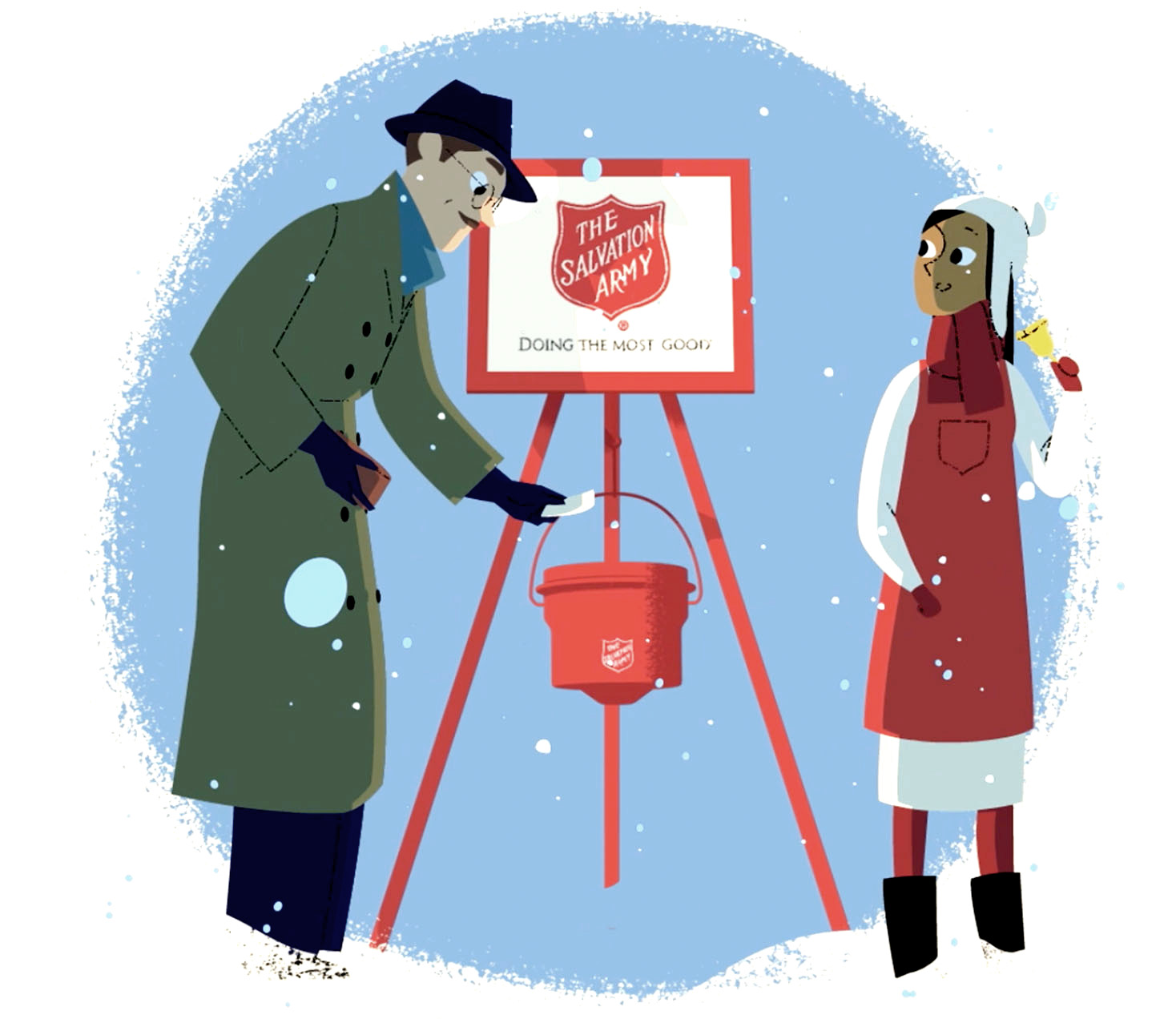 TOGETHER, WE WILL Let people in need know they're not alone this Christmas.
TOGETHER, WE WILL GIVE OUR NEIGHBORS vital assistance.
TOGETHER, WE WILL RESCUE CHRISTMAS.
YOUR GIFT TODAY MAKES THAT POSSIBLE!
Thank you!

Want to help us get the word out?
Check out our Virtual Red Kettle Ambassador Program!



Virtual Red Kettle Locations
Visit SalvationArmyRedKettle.org to select the community red kettle you'd like to support.