We embrace senior citizens. Every day, The Salvation Army serves seniors through a variety of programs.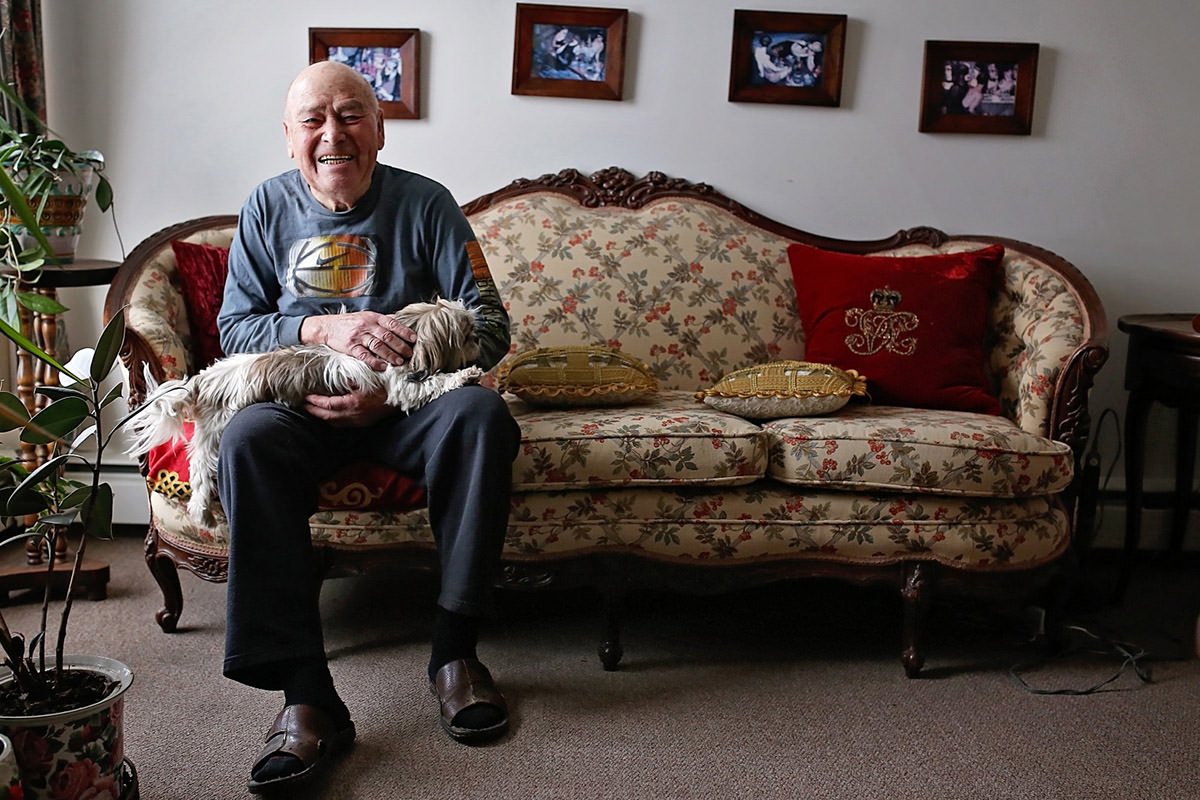 Community
Every Salvation Army Corps Community Center reaches out to the senior citizens in their community differently to meet their specific needs. Through localized programs, older adults can gather together to share interests, develop new skills and enjoy the company of their peers.
Activities
Engaging the minds and bodies of seniors helps keep them feeling young, active and happy. At The Salvation Army, they can enjoy educational classes, kindle friendships over lunch, relive their youth with dances, take pre-retirement seminars and countless other activities.
The Laura Danieli Senior Activity Center
613 North 4th Avenue
Phoenix, AZ 85003
(602) 251-2005
The Laura Danieli Senior Activity Center offers congregate meals daily, delivers meals to homebound seniors, sells discounted bus tickets, offers exercise classes, arts and crafts classes, Bible studies, a library with current newspapers and magazines, and coordinates the Senior Transportation Outreach program. This program assists seniors with transportation to medical appointments, picking up prescriptions, getting groceries, attending senior group activities, and other basic transportation needs.
Seniors are provided with the opportunity to take part in exercise classes, arts and crafts sessions and Bible studies. Free legal assistance is provided twice a month and medical referrals can also be obtained.
Your support has made the Laura Danieli Senior Activities Center possible since 1982. To continue its service to our Phoenix seniors in need, please give today!
Silvercrest Senior Residence Centers
The Salvation Army operates several residential facilities for older adults, providing not only living quarters, but also an atmosphere of love, acceptance and encouragement.
Albuquerque Silvercrest
4400 Pan American Fwy NE
Albuquerque, NM 87107-4724
Manager: Melissa Wolcott
(505) 883-1068

North Las Vegas Silvercrest
2801 E. Equador Ave.
North Las Vegas, NV 89030-4251
Manager: Elaine Sipp
Elaine.Sipp@usw.salvationarmy.org
(702) 643-0293

Mesa Silvercrest
255 E. 6th St.
Mesa, AZ 85201-5123
Manager: Robert Wilkins
(480) 649-9117

Phoenix Silvercrest
613 N. 4th Ave.
Phoenix, AZ 85003-1575
Manager: Emilce Ortiz
Emilce.Ortiz@usw.salvationarmy.org
(602) 251-2000
Adult Day Care Centers
Mental and physical disabilities can take a toll on older adults, as well as their spouses and providers. Knowing this, The Salvation Army provides adult day care programs where those who are unable to take care of themselves can enjoy activities and friendships, while their providers are given the opportunity to take care of other life matters for a few hours.